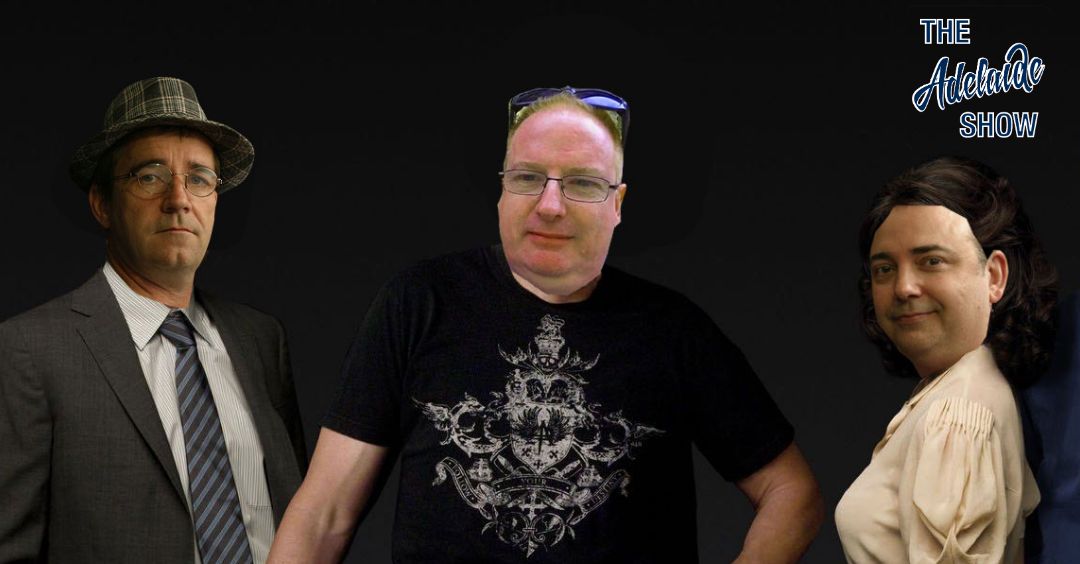 In this week's episode of The Adelaide Show, we reflect on the panic around the COVID-19 pandemic and how to navigate the information in an evidence-based way. Our return panellists are Nigel Dobson and Robert Godden. Yes, forgive the hasty Photoshop botch job, we...
read more
What's The Adelaide Show Podcast All About?
Join us each week for our radio show / podcast, in which we meet a South Australian who is pursuing their passion. These are ordinary people, driven by a need to succeed in their field of interest. We drink wine together, we chat like friends around a table, and we garner stories of how different people deal with the different challenges life throws at them.
Episodes
Jump to our library of episodes and scroll through to find topics that interest you.
SA Drinks
Drink well by browsing our library of tasting notes for previous SA Drinks Of The Week.
Learn more about the late patron of our podcast. A truly amazing woman who was earnest and honest. To the queen …