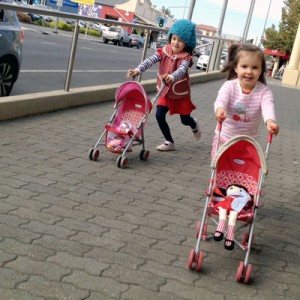 At The Adelaide Show podcast, we believe that people who rattle off the old cliche about Adelaide being boring are really being lazy.
There's 'heaps' to do and see in Adelaide and South Australia.
Bookmark this page and flick through its links whenever you are tempted to say there's 'nothing to do' because we know there IS.
If you know of other sources, please let us know via [email protected] and we'll take a look and decide if it fits.